Act by June 21st, 2023 to avoid the price raise with auto-bill & auto-pay.
Act by June 21st, 2023 to avoid the price raise with auto-bill & auto-pay.
Keep Your Rate with Auto-Bill and Auto-Pay
With inflation rampant and costs increasing at every turn, we are happy to provide this opportunity for you to avoid the price raise this year. These Updated Terms & Conditions will bring us into the modern age, and provide our customers with easy tools that they have long enjoyed with lots of businesses – like, auto insurance, car wash memberships, and streaming services.
Auto-pay has become a standard way of life for many of us. By enrolling with us now, you're on your way to maintaining your same Lloyd Pest Control service rate over the next twelve months – guaranteed!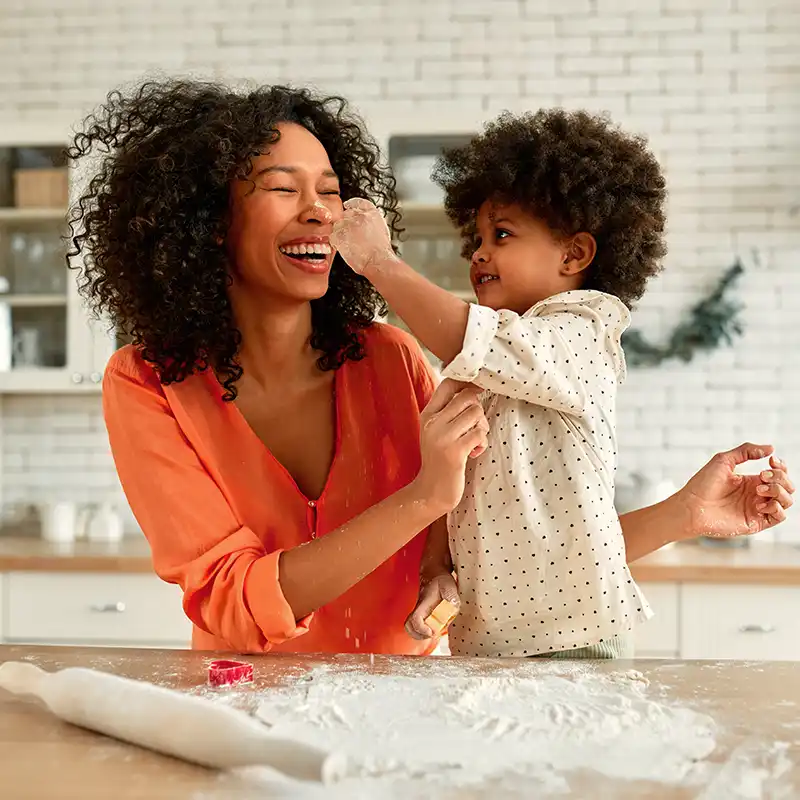 Here is what the Updated Terms & Conditions cover:
In the original terms of service, Lloyd Pest Control was contracted to provide you with a set number of services per year (For example: a monthly service requires us to deliver 12 services a year, while a bi-monthly service includes 6 visits per year, and a quarterly service has 4.). You agreed to provide us access to perform our services during each of the months that your pest control is due. (We need to be able to visit your property at these set intervals to ensure that we maintain the pest barrier.)
Nothing within the updated terms and conditions changes that agreement. All billing, though, will now be sent out on the first week of each month that your services are due. As our partner in this endeavor, it remains your responsibility to provide us access to treat your property during the month that it is due. If you skip a maintenance service, the bill that you receive will still be valid and must be paid. And, when you allow us to return to provide service, your technician will subsequently perform whatever additional work is required to fortify your property against all of the pests covered – at no additional cost. To put a more fine point on this: if you are due for service in, say, August, and you do not allow us to provide service in August, you will still be billed for August. Any catch-up service that we provide to you before your next scheduled service, though, will be performed at no further charge to you.
As always, if you have any infestations between any regular visits, we will send your pest technician back out to provide any extra service required at no additional charge.
In order to avoid the price raise this year, you agree to set up auto-pay, either through your credit card or a bank draw.
Here is the 3-step path to avoid the price increase:
Fill out and submit the form below.
A customer care representative will soon e-mail you a personalized Updated Terms & Conditions agreement that you will sign electronically and submit.
The CSR will acknowledge receipt of your signed form and provide you with a link and easy instructions on how to set up auto-pay within your own personal customer portal!
What Our Customers Say About Us
I use Lloyd Pest Control for both my home and business for about 15 years. The service is excellent, reliable, on time and friendly. Customer service is the best and I recommend Lloyd Pest Control to everyone!
Louise L.
We have been using Lloyd Pest Control for a year and a half in our two food manufacturing plants. Their service has covered our specific needs in a very personal and professional manor. We would highly recommend them for pest control.
Steve L.
Everyone that I have dealt with, from the person answering the phone and setting up my appointment to the technician that comes to my home have all been friendly, courteous and professional.
Colleen W.