Your Southern California Pest Control Specialists since 1931
Protect yourself and your loved ones with a proven partner.
Let Lloyd Pest Control tackle the critters that are bugging you so that you can get back to enjoying your home.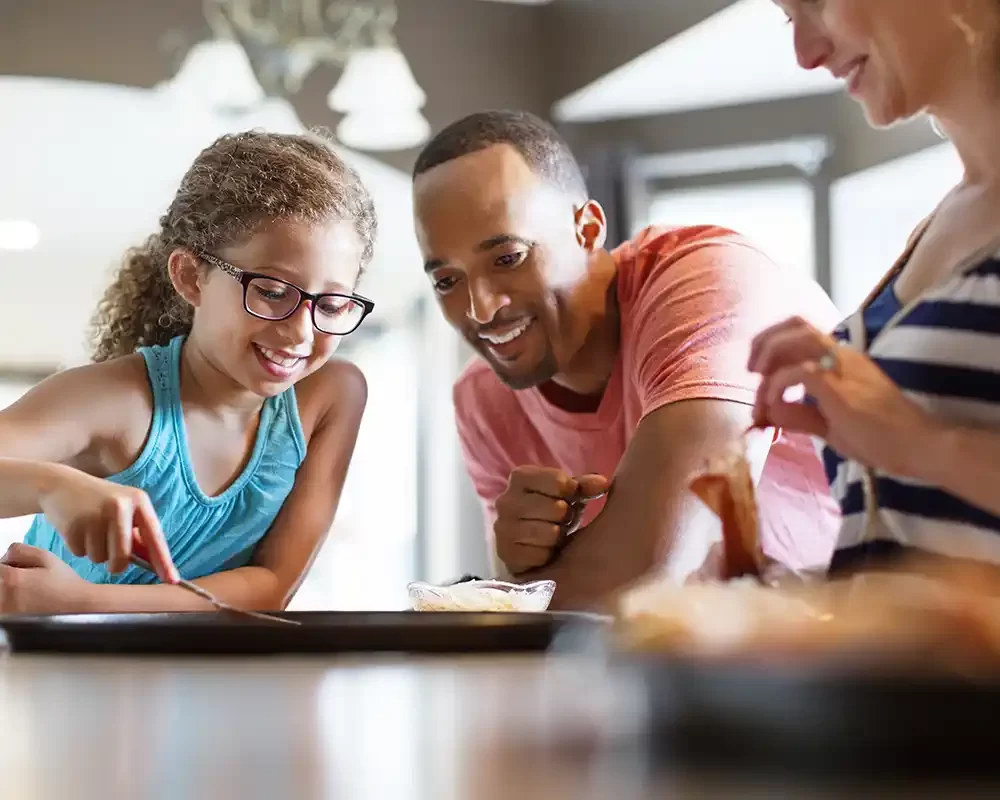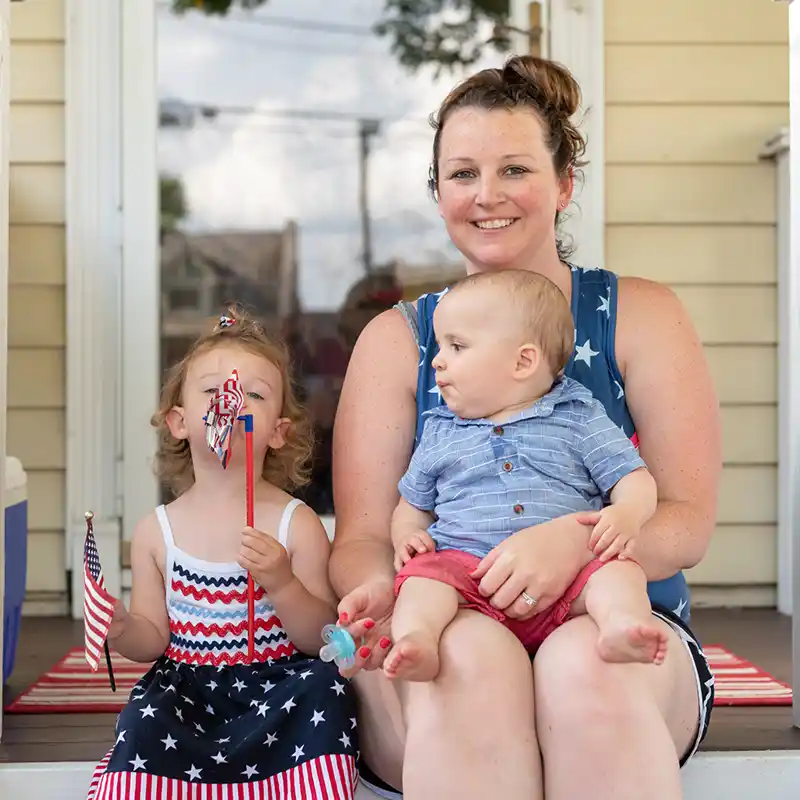 Residential Pest Control Services
At Lloyd, we understand the importance of feeling comfortable in your own home, and how frustrating, alienating and downright icky it is when pests invade. We want your home to be free of bugs, vermin and other pests. You should feel comfortable in your kingdom; you deserve it.
Get your FREE 60-second
ONLINE QUOTE
Please provide your zip code to verify you're within our service area.
Business Pest Control Solutions
Your business is your business, but when you've got pests, it's our business. As a family-owned business, we understand the stress that comes with keeping a company afloat. You've got to stay productive, make payroll, and somehow turn a profit. The last thing you need is worrying about a pest infestation.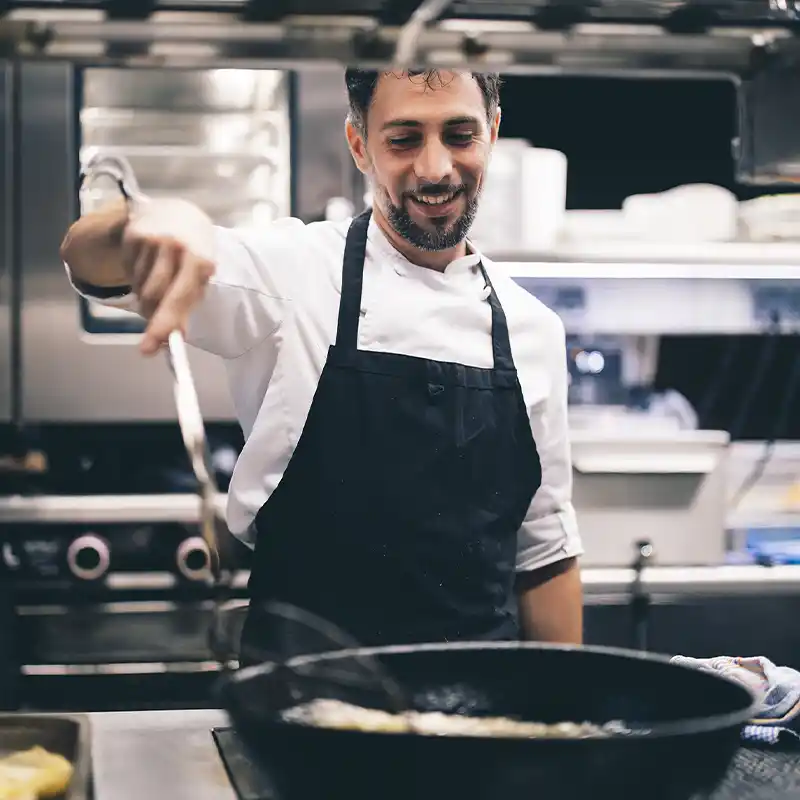 What Our Customers Say About Us
I use Lloyd Pest Control for both my home and business for about 15 years. The service is excellent, reliable, on time and friendly. Customer service is the best and I recommend Lloyd Pest Control to everyone!
Louise L.
We have been using Lloyd Pest Control for a year and a half in our two food manufacturing plants. Their service has covered our specific needs in a very personal and professional manor. We would highly recommend them for pest control.
Steve L.
Everyone that I have dealt with, from the person answering the phone and setting up my appointment to the technician that comes to my home have all been friendly, courteous and professional.
Colleen W.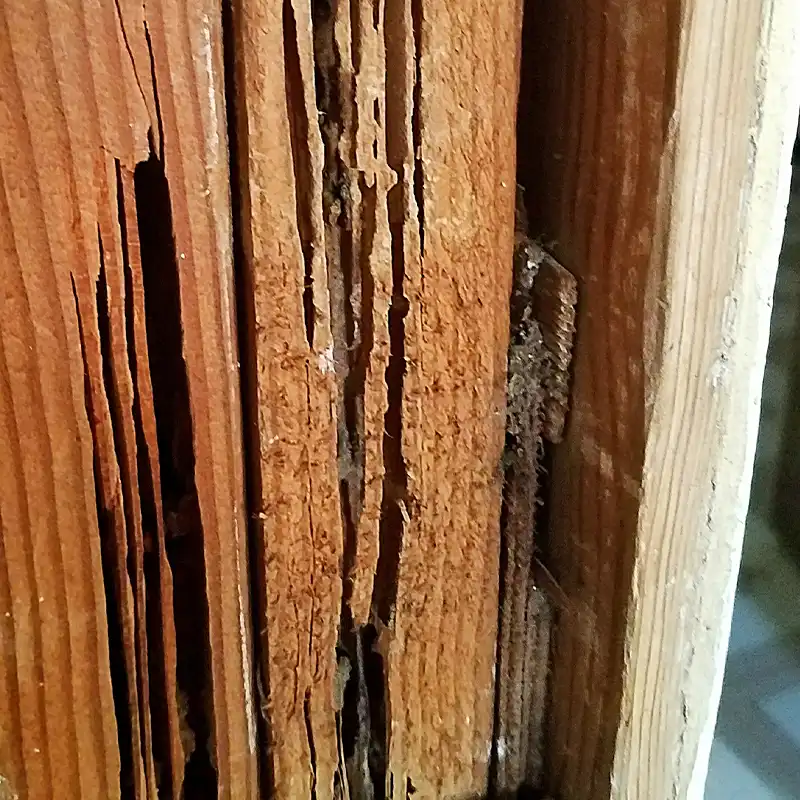 Are Termites Destroying Your Home?
The biggest threat to Southern Californian homeowners is not fire, flooding, earthquakes or other natural disasters. It's termites. Yes, these little buggers are responsible for nearly five billion dollars of damage in the U.S. every year. In San Diego, Riverside and Orange counties, it's estimated that between 60%-80% of all structures have at least one minor termite colony in it. Chew on that for a minute.