Government Pest Control Services
Government Pest Control Services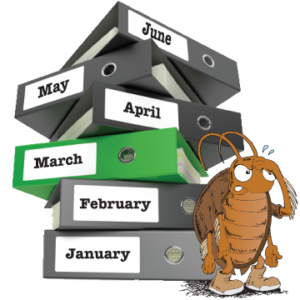 Government agencies rely on strict procedures and processes to operate, but bugs, rodents and other pests have no respect for that kind of order, and governmental order falls apart due to pest invasions, anarchy ensues!
Okay, we admit that we're overreacting a little bit, but we know how disruptive an infestation can be. No governmental agency is pest-proof, including law enforcement, public works, and political administration.
At Lloyd's Pest Control, we recognize government agencies need to preserve order within their headquarters to keep our figurative trains running on time. When chaos erupts due to a pest infestation, we'll provide the leadership needed to get rid of them.
Everyone needs great a leader; in the event of an infestation, Lloyd Pest Control is happy to fill that role.
Get your FREE 60-second
ONLINE QUOTE
Please provide your zip code to verify you're within our service area.
Our Award-Winning Pest Solutions for Offices
General Pest Services
Targeting treatment strategies for interior and exterior pests – ants, roaches, spiders, rodents & more.
Inspection & Exclusion
Thorough inspections help determine pest access points and decrease treatment and stay-away times. We provide reports – and repairs!
Guaranteed
100% Money-back guarantee. Give us 90 days to show you how great we are. If we fail on our promise — we'll refund every penny.
Termite Services
Our guaranteed T3 termite treatments minimize cost and inconvenience. Fumigation and heat treatment options available.
Dedicated Account Team
One call does it all – dedicated account manager and centralized dispatch for fastest service response. Service reminder calls before each visit.
BrandSecure
You work hard to keep your company's reputation – and online reviews – in great shape. BrandSecure removes your liability in the event of future pests.
Bed Bug Eradication
Industry-leading bed bug experts, providing chemical & heat options, canine inspections and clearance certifications for your property.
Bird Trapping & Exclusion
Removal of avian pest populations. Strategies for sending pigeons, doves, and gulls elsewhere. Wide variety of barriers available to help keep your property clean and healthy.
3rd Party Audit Reports
Provision of any documentation and sanitation reporting required for your industry. REHS on staff. Experts in government, FDA, health department and LEED certifications.
Drains & Fly Control
Food service areas, restrooms, drains and trash receptacles are inspected and treated with bio-foaming agents to remove odors and filth flies.
Web Account Access
Your company's own pest account web portal, allowing you to Ask the Bug Guy questions, request service, view service history, invoices and statements – 24/7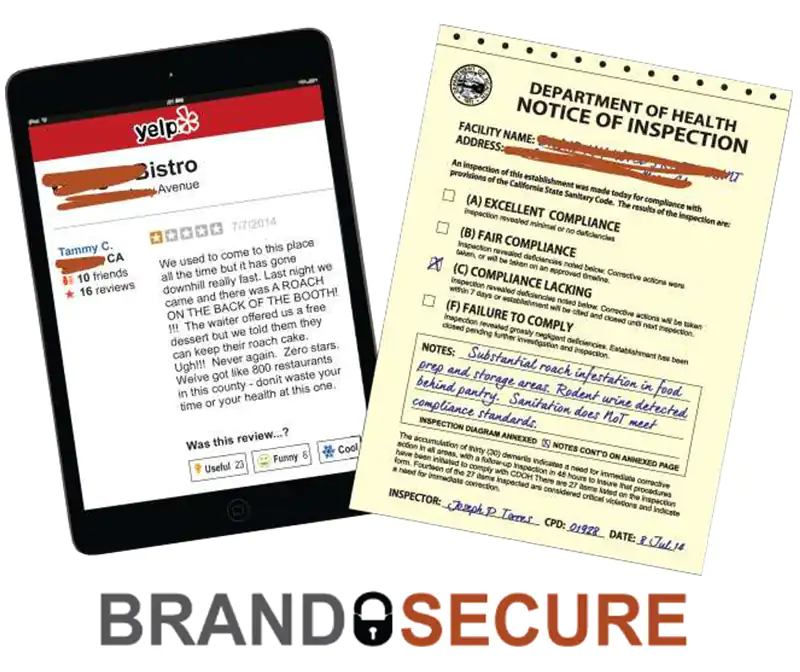 We build our reputation by protecting yours
Lloyd Pest Control Provides:
Dedicated account team
Support for 3rd party audits
Documentation & certifications for compliance standards
7/24 online service requests
Client web portal for access to log books, service history, Ask the Bug Guy & more
Pest activity monitoring and sighting logs
Service Your Way - Right Away!